High-Performance Sound Made For Regina's Luxury Homes
Add the joy of music to every corner of your residence or business with discreet, custom solutions from our Sonance dealer team that match any décor or application.
---
High-Performance Sound Made For Regina, Saskatchewan's Luxury Homes
Add the joy of music to every corner of your residence or business with discreet, custom solutions from our
Sonance dealer team
that match any décor or application.
Commercial
Sonance enterprise-grade commercial loudspeakers are up to the challenge for any application. Their commercial solutions are installed in thousands of flagship locations worldwide, from Louis Vuitton and Tiffany & Co. luxury boutiques to high-energy Orangetheory Fitness gyms. Deploying industry-leading architectural audio design and knowledge of global construction methods and codes, Sonance is squarely at the forefront of commercial sound.
Professional Perfection
Never settle for second best when it comes to your business.
Outdoor
Sonance, the standard-bearer for outdoor sound solutions, offers five speaker lines ideal for residential or commercial applications. Optimized with triple-sealed enclosures, 70V and 100V systems and built-in scalability, Sonance outdoor speakers deliver crisp, blended sound for your patio, pool or garden with the necessary power to overcome ambient noise. Connect them to your existing home audio system to enjoy your favorite artists and albums at the press of a button.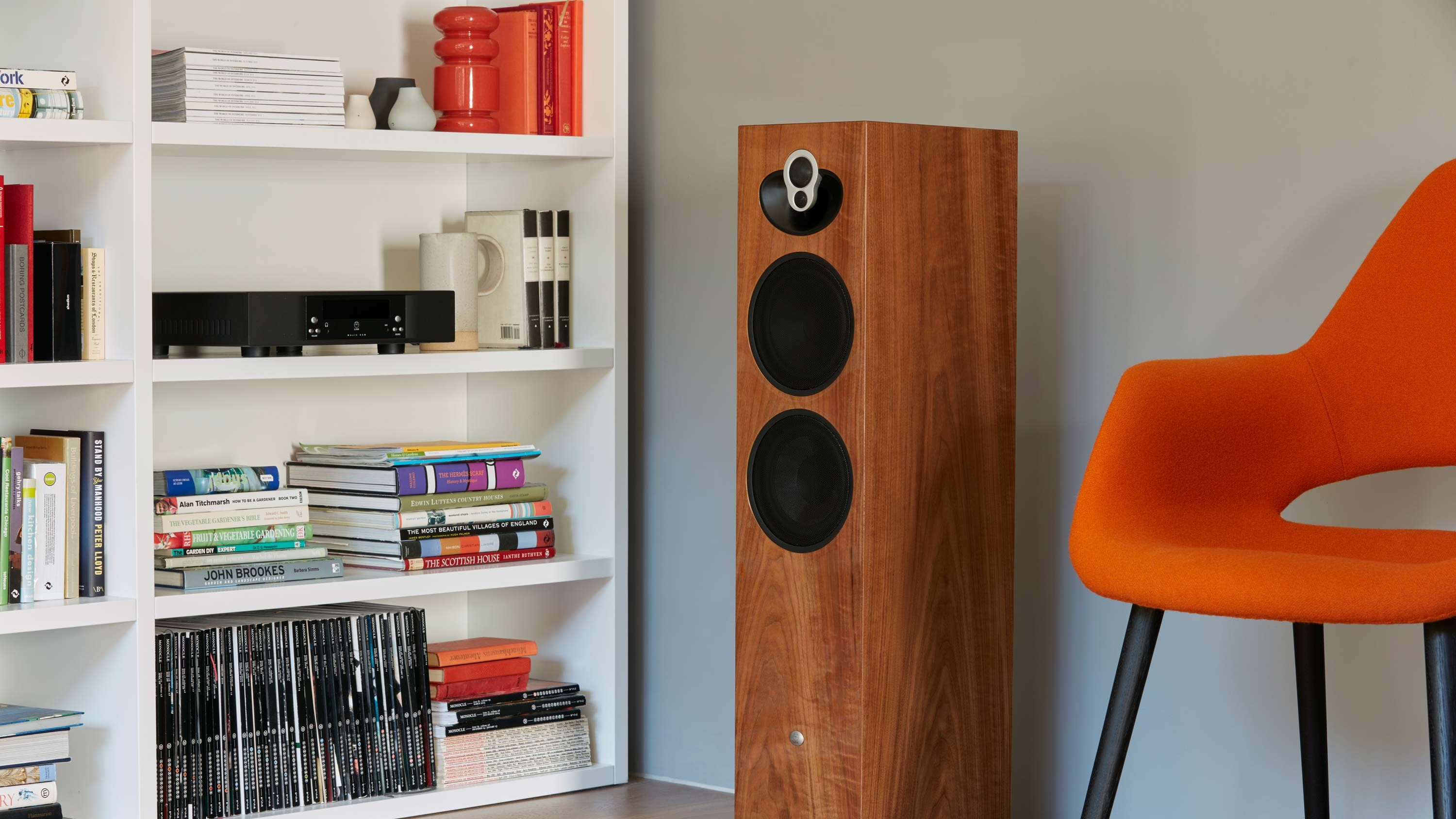 Limitless Sound
Tune the outdoors to your favorite soundtrack with high-performance speakers that blend with their surroundings while delivering stellar sound quality.
In-Wall / In-Ceiling
Design a sonic solution that blends with your décor from the company that revolutionized custom architectural installations. Sonance offers five distinct in-wall/in-ceiling lines, from the discreet to the completely invisible. Complement your interiors while filling them with audiophile-grade sound that won't leak into surrounding rooms.
Merging Sound & Style
Made to camouflage entirely with their surroundings, architectural in-wall and in-ceiling speakers deliver high-fidelity sound without disrupting your unique décor.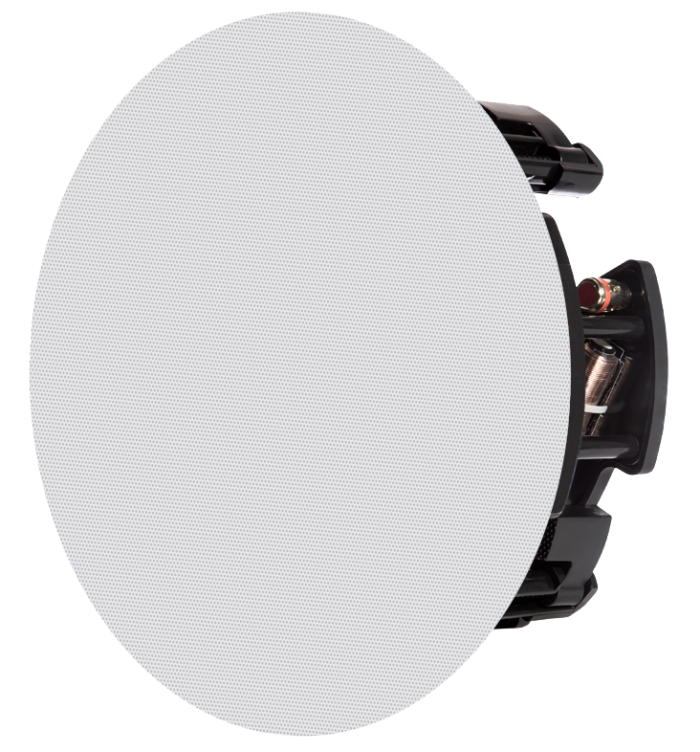 New Invisible Series

New Invisible Series speakers feature Motion Flex technology for a more reliable sound and an Air Flex Drive Unit that allows for standout highs and robust lows. A simple step-by-step installation process results in a perfectly flush finish every time.

Legacy Invisible Series

Each Invisible Series speaker is installed into the wall and ceiling, then finished over with the surrounding surface, allowing speakers to disappear from view altogether. Designed for any environment, they can be covered over by wallpaper, paint or wood veneer.

Architectural Series

High-performance architectural speakers lay flush against the ceiling with bezel-less grilles to blend seamlessly with the surrounding area. Install them to match surrounding downlights for minimal visibility while enjoying uniform sound throughout the room.

Visual Performance Series

Match your style with the Visual Performance Series boasting award-winning low-profile grilles that can be painted to blend with walls and ceilings. Achieve the perfect look and sound with models available in different shapes, sizes and performance levels.

C Series

Not only do C Series speakers deliver unprecedented performance and value, but they also retain the elegant aesthetics of Sonance's other architectural lines. Deploy them efficiently in retrofit solutions with RotoLock that allows for quick mounting in existing ceilings.